Welcome to Orange County Podiatry
Dr. Gennady Kolodenker started OCPodiatry in 2011. We treat
Adult and Pediatric Foot and Ankle
injuries and problems. Our offices are located in Irvine, Huntington Beach, Orange, and Newport Beach, California.
Dr. Kolodenker is affiliated with Hoag Hospital and CHOC. He is Board Certified, American Board of Podiatric Medicine.  Interests and specialties include foot sores, wounds and ulcers, foot and ankle injuries from trauma, custom orthotics, tendon injuries, and amputation prevention surgery. Dr. K is fellowship trained in sports medicine and surgery of the adult and pediatric foot and ankle.
Dr. K is an expert in wound care, athletic bone and tendon injuries, achilles tendon rupture, ankle fractures, minimally invasive bunion surgery, flat foot surgery, laser fungal nails, neuroma, hammer toe, joint replacement or fusions, charcot reconstruction and many other foot pain and ankle problems.
We accept Aetna insurance, Anthem, Blue Cross, Blue Shield, Cigna, Medicare, Hoag HMO, United Healthcare Insurance, HealthNet, GNP (Greater Newport Physicians), Covered California*, and many more. Feel free to call the office for further details.
This website was developed by Dr. Kolodenker, with the patient in mind. You will find lots of helpful foot and ankle pain/injury recommendations and conservative treatments. There are many recommended products that will help with symptoms.
Before you search for the "best podiatrist near me", read through my website. You will find lots of self helpful videos and treatment ideas. Most common foot and ankle problems can be solved with different shoes, stretching exercises, insoles, physical therapy and modification of activities. If pain continues, please feel free to contact us for an appointment.
Our office also uses HIPAA compliant texting. Feel free to text us with questions at (949) 203-5704
Foot and Ankle Symptoms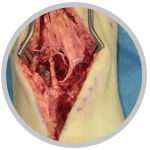 Achilles Rupture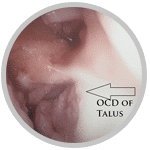 Ankle Arthroscopy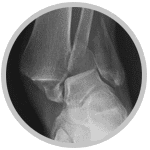 Ankle Fracture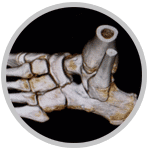 Ankle Sprain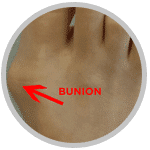 Bunion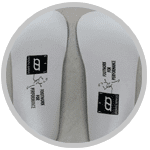 Custom Orthotics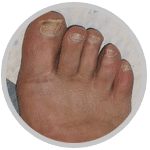 Foot Pain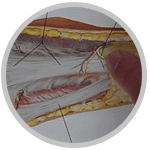 Heel Pain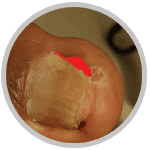 Ingrown Toe Nail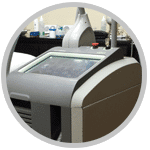 Laser Nail Fungus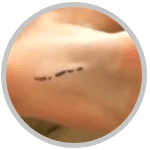 Plantar Fasciitis/Heel Pain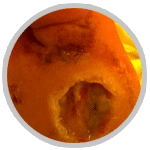 Wounds, Ulcers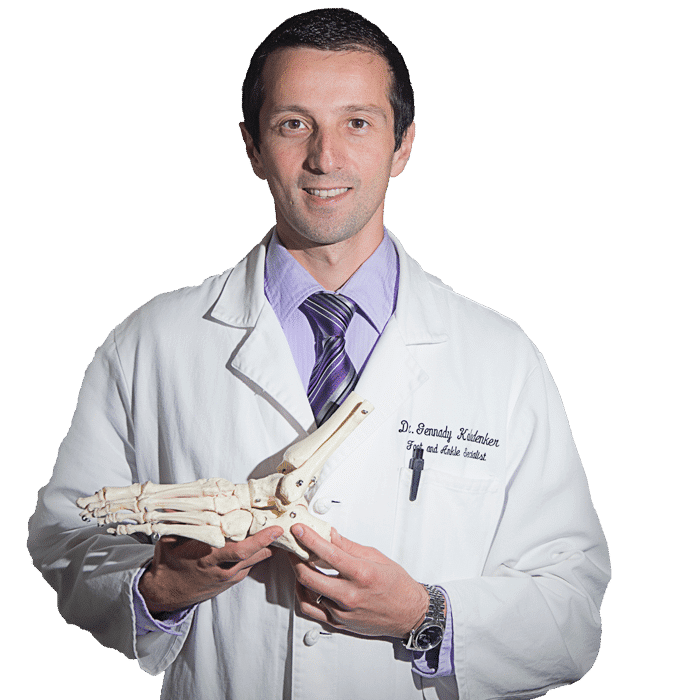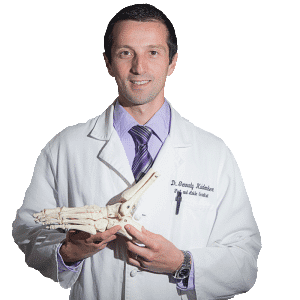 Last Updated 05-15-2022
Latest news
Plantar Fasciitis Explained by a Podiatrist I will frequently get asked how to cure…

Dr. Kolodenker offers free over the phone consultations in California for legal cases. We also…

Why do Diabetic Foot Ulcers form? How to treat Neuropathy. Diabetic Wound Care Products  In…

Hoag Urgent Care Foot Sprain or Fracture Outside of normal business hours, going to…

Hoag Urgent Care Ankle Sprain or Fracture – Achilles Tendon Rupture Outside of normal…

Prevent Stress Fracture Video on correct metatarsal pad placement Updated 10-4-2018

Fat Pad Atrophy What is Fat Pad Atrophy? When the normal fat deposit in the…

Plantar Fasciitis Self Diagnostics Do you have pain on the bottom of your…