Foot and Ankle Arthroscopy in Orange County
Information from your Foot and Ankle Arthroscopy Expert in Orange County.
A minimally invasive arthroscopy surgical approach to treat symptomatic joint pain.
You are able to walk right after the ankle scope procedure. Starting Physical Therapy and obtaining early range of motion is critical to best success results after ankle joint arthroscopy surgery.
Majority of my minimally invasive joint arthroscopy is reserved for the ankle.
There are some patients that require arthroscopy of other joints in the foot.
During the arthroscopic procedure, the joint is evaluated for degenerative arthritic changes, excessive tissue proliferation and loose bodies.
The ankle arthroscopy procedure takes on average 30 minutes to perform.
Multiple pictures are obtained during the arthroscopic procedure and can be reviewed with the surgeon at follow up.
Contact Dr. Kolodenker to schedule an ankle procedure, consult. Our office is located in Huntington Beach and Irvine, CA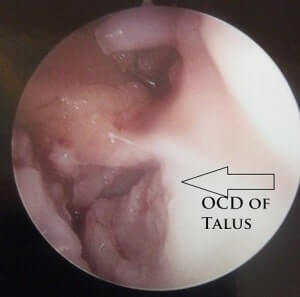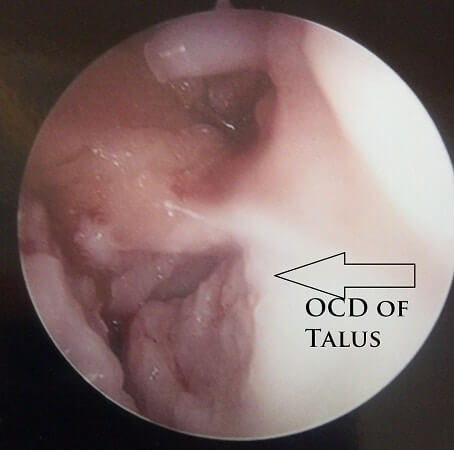 Last Updated 11-14-2016