Osteochondral Defects – OCD of Foot and Ankle, Talus, Metatarsal
Information from your Foot and Ankle Osteochondral Defect Surgeon in Orange County with offices in Newport Beach and Irvine – Southern California
Osteochondral Defects in the articular cartilage can result from trauma, arthritic conditions, chronic wear and tear.
The talus bone, part of the foot and ankle, is most frequently treated osteochondral defect (OCD) bone in the foot and ankle. The second metatarsal, part of the foot, is the 2nd most frequently treated bone for osteochondral defects lesion. A second metatarsal stress fracture can have similar symptoms as an osteochondral defect in the foot.
Chronic pain in the foot and ankle from the OCD is usually what brings the patients in for treatment.
Cortisone steroid injections, Ankle Bracing, and Physical Therapy are the first lines of treatment for osteochondral defects (OCD) in foot or ankle.
Find out what ankle brace is right for you.
Different surgical options for osteochondral defects in the foot and ankle exist that can be tailored for the individual patient.
For a Surgical consult and repair of your osteochondral defect lesion in the metatarsal, foot or ankle please contact Dr. Gennady Kolodenker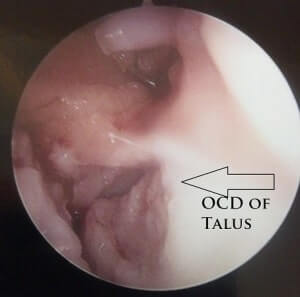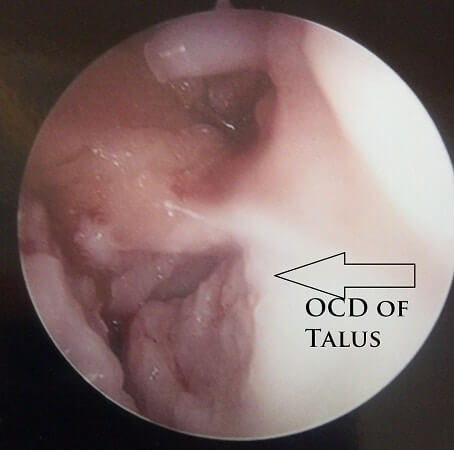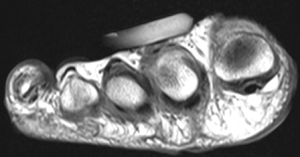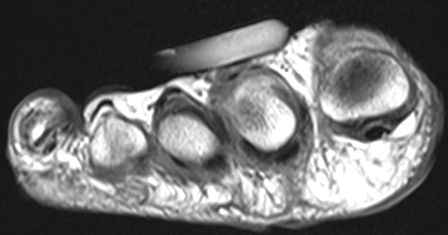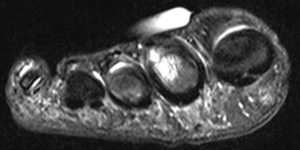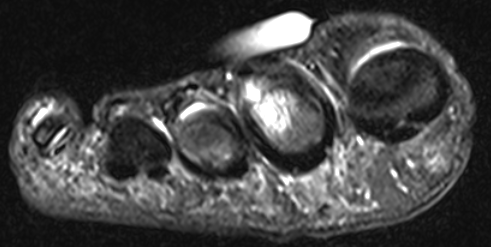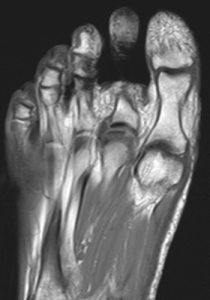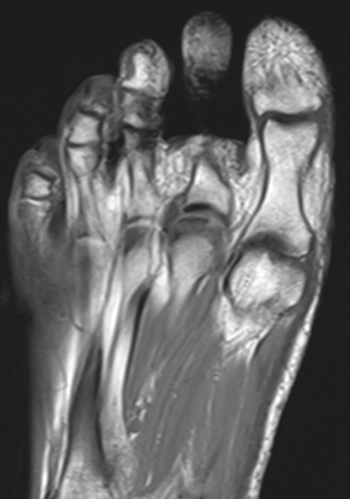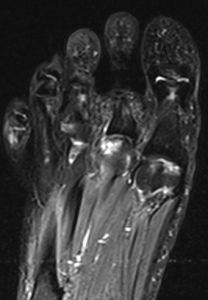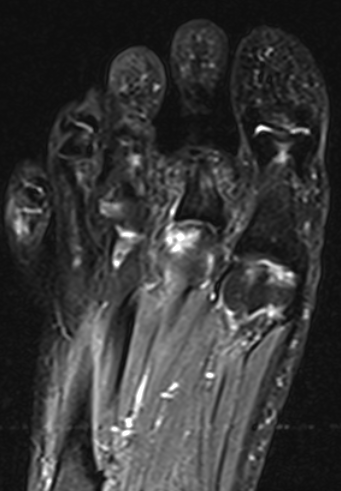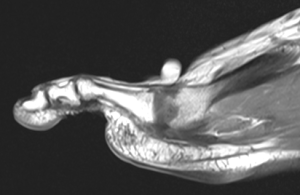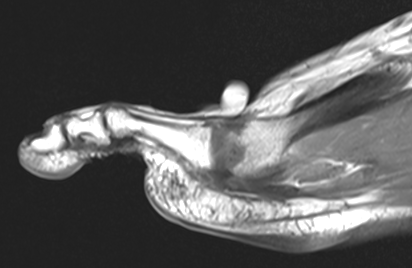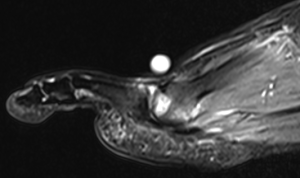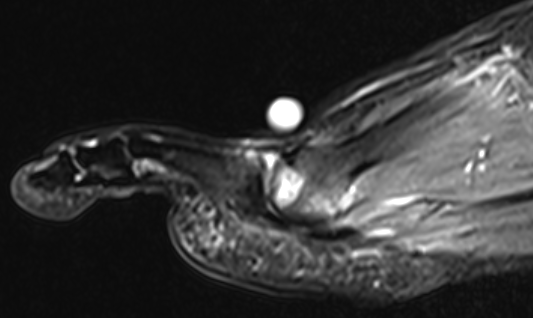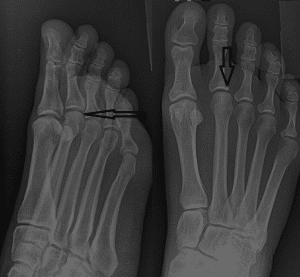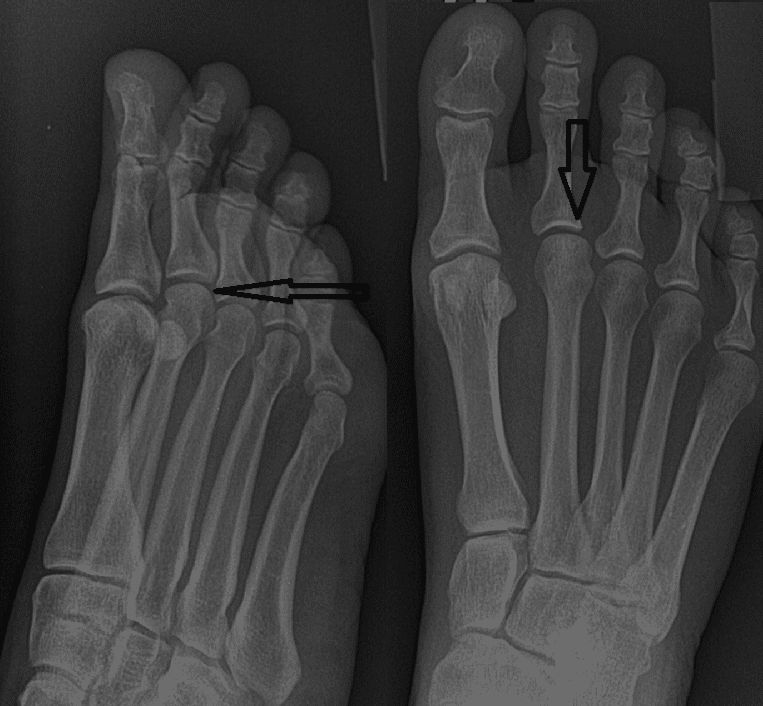 Last Updated 1-03-2017