Platelet Rich Plasma, PRP  in Orange County California
Help from your PRP Specialist in Orange County
Although PRP therapy seems quite promising in several areas, it is not appropriate in all cases.
A clear understanding of the repair response, the development of
Data shows that PRP may be valuable in enhancing soft-tissue repair, wound healing and bone fusion.
I will sometimes use PRP for Plantar Fasciitis, Tendonitis, Non-union Fractures, Ankle Arthroscopy, Wounds, Surgical Joint Fusions.
The procedure takes a few minutes. We draw up about 15mL of blood. The blood is spun down to obtain platelet rich plasma.
Dr. Kolodenker is an expert in PRP Therapy in Irvine and Huntington Beach, CA – Orange County.
For a consult, call (949)651-1202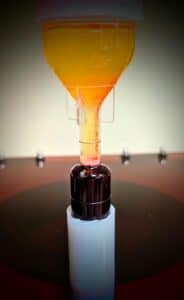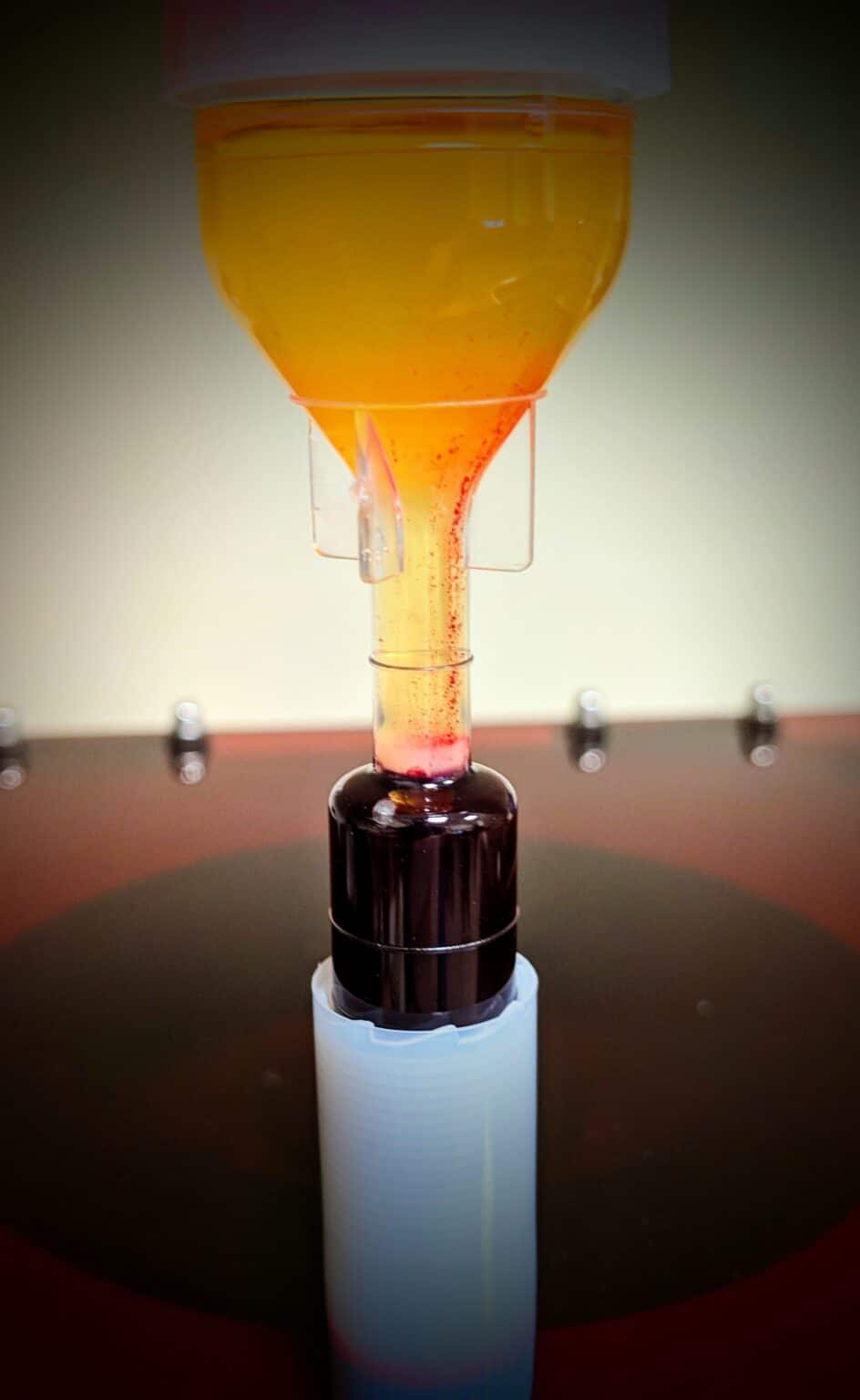 Last Updated 11-4-2020